News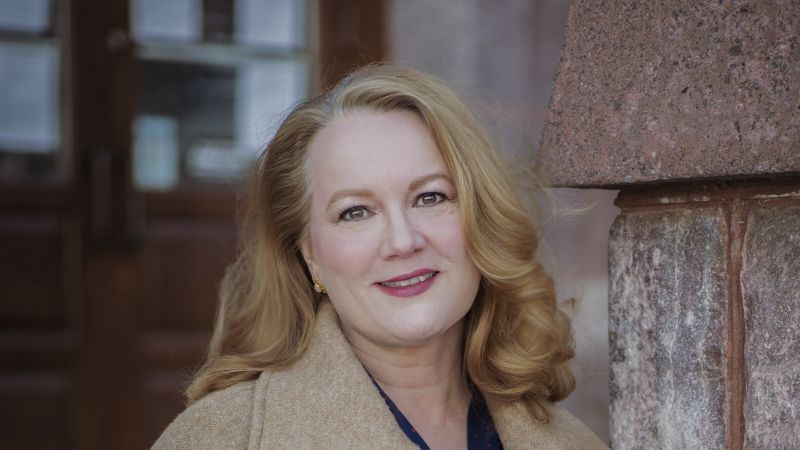 Sioux Falls, South Dakota (January 10th, 2022)—Former Brookings school board member and state senator Pamela Cole will seek the At Large B Sioux Falls city council seat previously held by councillor Christine Erickson in the upcoming April election.
Cole brings a diverse background in graphic communication, non-profit leadership, issues-based policy, volunteer management, and grassroots organizing. She and her daughter Rosie moved to Sioux Falls seven years ago from Brookings. Pam and her husband Mike were married in 2018, and reside in southwest Sioux Falls. They have five adult children in their blended family.
"Sioux Falls has become a beacon of hope for so many, including one for me and my family. I want to give back to this wonderful city and the people that live here by serving you on your city council," stated Cole.
Cole grew up on a family farm near Walhalla, North Dakota. She moved to Mitchell, South Dakota over 30 years ago to work as a graphic designer. After relocating to Brookings, she continued her career in graphic communication and operated her own small design firm for eight years. She was active on numerous local boards, and spearheaded the creation of the Brookings Community Theatre.
As her children entered school in Brookings, Pam became active in PTA, then ran and served on the school board for two terms. She earned a seat in the state senate from 2008-10. While in the legislature, Cole championed the tourism tax that benefits the city of Sioux Falls and worked on many issues including education funding, health and human services, agriculture, and economic development.
Cole went back to college at South Dakota State University in her forties where she focused on history and non-profit management. She has remained active in issue and candidate based public policy while working as a volunteer coordinator for hospice, as the executive director for the SD Democratic Party, and as a grassroots organizer for Medicaid Expansion. This work has allowed her the opportunity to meet and listen to thousands of South Dakotans on healthcare and other important issues.
Stated Cole: "We enjoy an abundance of jobs, beautiful public places and gorgeous entertainment venues in Sioux Falls. Our role as a regional center for industry, retail, restaurant and healthcare services offers economic stability. This didn't happen by accident; many have come before to build a firm foundation.
Sioux Falls is also becoming a larger city, with larger city opportunities and challenges. Some of these are affordable housing, food insecurity, community safety, childcare, and transportation. Through our diversity, whether it be cultural, social, or economic, we can tackle these issues and more."
Cole currently works as the executive director of the Nordland Heritage Foundation/Heritage Park on Augustana's campus and she serves on the Sioux Falls Board of Historic Preservation. She is active as a worship team member at Spirit of Joy Lutheran, and serves on the Medicaid Task Force for the SD ELCA Synod.
"My belief in a better tomorrow drives me to reach out to others, gather information, and help craft public policy that works for everyone. Together, let's build an even better Sioux Falls."
The public is invited to two listening sessions with the candidate:
Saturday, January 29th 10am-noon at the Caille Public Library located at ​​4100 S Carnegie Circle, and Saturday, February 5th 10am-noon at the DT Public Library located at 200 N Dakota Ave.
—END—
For more information: www.coleforcouncil.com
Email: pam@coleforcouncil.com
Facebook: PamColeForCouncil
Phone: 605-695-1996