My Pledge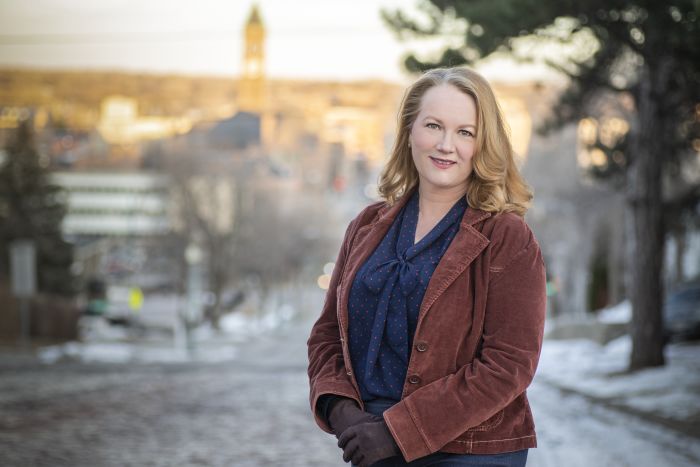 As your Sioux Falls City Councilor I will:
• Identify city challenges and opportunities by meeting with everyday citizens, other council members & the mayor, city department representatives, business, community & non-profit stakeholders.
• Collaborate with others to research, assess, and find solutions that will work for Sioux Falls.
• Introduce program ideas and policy to address our city's opportunities and challenges.
• Work hard with other decision-makers to implement these solutions.
• Meet with citizens and stakeholders to track and adjust plans over time to ensure success.