About Me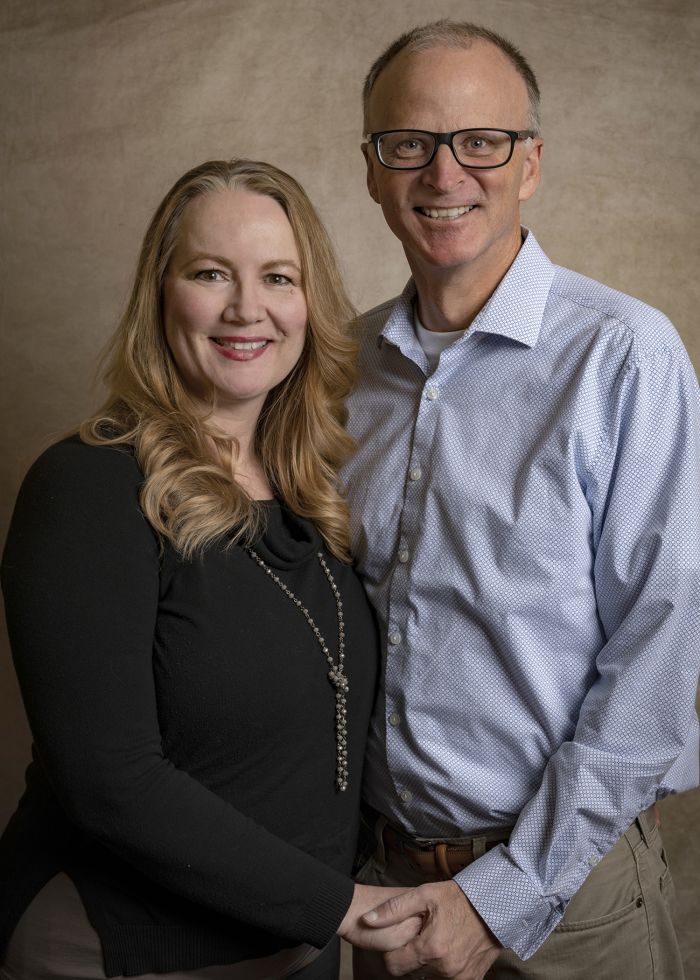 Above all else, I'm a wife, mom and friend. I'm a community member of Sioux Falls, and I want to serve as your city council member.
Growing up on a family farm near Walhalla North Dakota taught me how to work hard, develop my imagination, and solve problems. My dad served on the local school board, drove the school bus, and my mom showed me how to to love my elders. I carry this legacy with me wherever I go.
As a 23-year-old, I moved to South Dakota to work as a graphic designer in Mitchell. Later, as my children started school in Brookings, I became interested in public service. My journey started as a PTA mom, then a 2-term member of the Brookings school board, and ultimately as a state senator from District 7. It is my strong belief in people—and the realization that we all need each other—that calls me to this work.
I've worked as a non-profit leader in the arts, a grant writer for Habitat for Humanity, and a volunteer coordinator for Sanford Hospice. I've volunteered on dozens of boards, founded the community theatre in Brookings, and was a Rotary youth exchange officer and host mom. In my mid-forties, I went back to school at South Dakota State University to study history and non-profit management.
My recent roles as the executive director of the SD Democratic Party, and as a grassroots organizer working toward Medicaid expansion has allowed me the opportunity to meet and listen to thousands of South Dakotans on important issues. I am interested in what people think and I strongly encourage them to use their voice and their vote. My current roles as the executive director of the Nordland Heritage Foundation and as a member of the Board of Historic Preservation allows me to help honor and repurpose our historical sites.
My husband Mike and I were married in 2018 in the beautiful garden of our church, Spirit of Joy, in Sioux Falls. We have five grown children between us and enjoy our blended family. As with most families, we have faced adversity, suffered grief, and experienced life's ups and downs together.
It's my belief in a better tomorrow that drives me to reach out to others, gather information, and help craft public policy that works for everyone. I'm ready, willing, and able to hit the ground running to help Sioux Falls move forward.